Haven Herald Nov '18
Turkeys, Jamaica and MORPH Weekend Oh MY!
In the Spirit of Thanksgiving you and your family are invited to help our homeless ministry fill turkey baskets to be given out to families in need. This Friday, Nov 16th from 6-7 we need as many hands as we can get! Any questions contact Wally Allen 786-543-1572!
Jamaica Missions Trip Meeting
This Sunday we will have our first Jamaica Missions Trip Meeting. This is an informational meeting and we encourage all Senior High Students and their parents to attend. We will meet directly after the 11:00 service in the Cafe of the Student Center!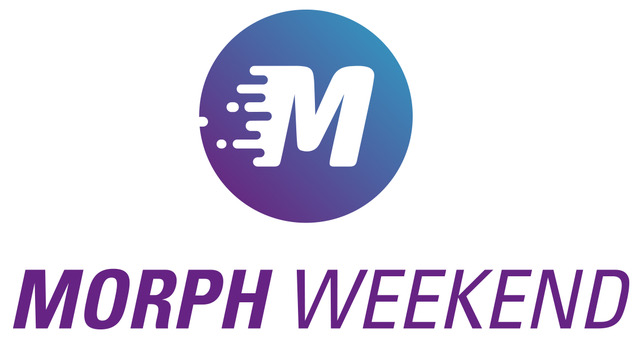 MORPH Weekend is coming soon! Check out our website for dates and the video from last year! goto MORPHweekend.com . Registration will be up soon!